LOFT Automatic Smart Bio Fireplace with Remote Control
A unique remote-controlled bio fire with modern design
The history of smart fireplaces is indicative of the willingness to adapt new items to our modern urban lifestyle. Originally, a loft was a living space designed by artists in workshops or warehouses. These abandoned commercial or industrial spaces quickly attracted a large audience. Made up of large, open spaces, lofts retain the imprints of their former roles (vaults, metal beams, rehabilitated brick or concrete walls, etc.). The LOFT automatic smart bio fireplace was designed in this spirit of modernity and openness in which different creative styles mixed.
Flexibility is the foundation of the design of the LOFT smart fireplace. Created with a mix of brushed stainless steel with trendy glass colors, this modern bio fireplace is equipped with all of the AFIRE modern technology. With a Smart, Simple and Secure operation, you can now use your bio fireplace daily.
Smart bio ethanol fireplace LOFT is the elegance of a fire design that floats in the air…
"Innovation distinguishes leaders from followers" (Steve Jobs)
LOFT

Never has a smart fireplace been more flexible and design.
Ethanol fireplaces to mount to the wall, to fix in place, or to embed.
LOFT a high-tech smart bio ethanol fireplace with amazing possibilities:
Models, colors, dimensions and technical data
1. Models: 24 possibilities
There are 2 LOFT sizes: M and L with 4 possible finishes
The same Loft smart fireplace model can be installed in different ways:
Insertable Fireplaces
Insert on a piece of furniture, on the ground, etc. (to be fixed in place).
Embeddable Loft Bio Fireplaces
Loft Bio Fireplace embedded into a wall, a shelf, etc.
Wall Fireplace
Wall mounting is ensured by a provided screw-on plate.
Corten
The "Corten" effect is created by a succession of paint layers applied by hand with special effects.
"That is, each time, neither quite the same, nor quite another."
Brushed Stainless Steel
Brushed Stainless Steel, with its matt and velvety appearance, emphasizes the beauty and elegance of forms. It also reflects and amplifies the magic of the flames. It is timeless and ageless…
LOFT smart bio fireplace: general technical data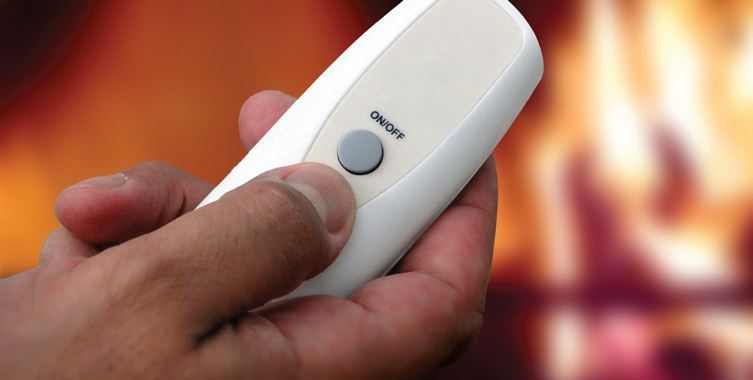 Controls
Remote control
On/off button
Dry contact for home automation applications and remote control via Smartphone or remote commands
Ignition - Power
Automatic and secured ignition through low-voltage electronic induction electrodes Feed pumps with high-tech membranes developed by the medical field
Security
Electronic sensors that automatically halt the unit in case of malfunction (CO², heat, levels, tank gauge, accelerometer, etc.)
Standards
All AFIRE devices comply with the following safety standards:
CE (Europe),
FCC (USA),
IC (Canada)
Because Your Fireplace is Unique!
AFIRE delivers anywhere in the world within 10 days with DHL