Smart Fireplace News. All news and trends…
All AFIRE fireplace news: info, photos, dates of exhibitions and events dedicated to ethanol burner and fireplace ranges, news for 3D inserts and water vapor fireplaces
Advance and Prestige water vapor fireplace inserts: the AFIRE new ranges. It is a revolution at...
read more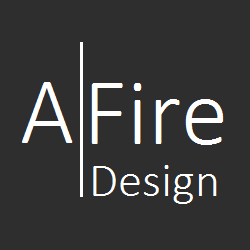 AFIRE Smart Fireplace News

News for trendy ethanol fireplaces and hearths, remote-controlled bio ethanol burners, 3D inserts and water vapor fireplaces, etc.
Follow all the news on AFIRE's modern, trendy and smart fireplaces. Articles, trends, images, tips, videos & experience sharing on current projects and modern fireplaces around the world. Projects for fireplaces with remote-controlled ethanol burners, customized fireplace hearths, ethanol fireplace tables, embedded ethanol burners, television fireplaces, 3D water vapor fireplace news, etc. AFIRE's fireplace news to share information on the history of contemporary domestic fire.
AFIRE the newspaper of home fire!
How should you install your high-end, customized ventless fireplace?
Imagine a customized decoration end embed one of our models: Remote-controlled Ethanol Burner
Ventless and constraint-free fireplaces: Smart Ethanol Fireplace Range
Fireplaces & Cold Flames Embeddable Inserts: 3D Water Vapor Fireplaces