Modern times no longer favors the uniformity of objects and mass production. Faced with the globalization of manufactured objects, everyone wants to take control and create their own unique universes. The beauty and complexity of fire is part of this new lifestyle. Whether using remote controlled bio ethanol fireplace of ecological bio-inserts, the important is to design the style of your own home independently or, even better, with the help of an interior designer. Only one thing is definitely off-limits: the constraint of using complicated apparatus requiring hassle straight out of another time.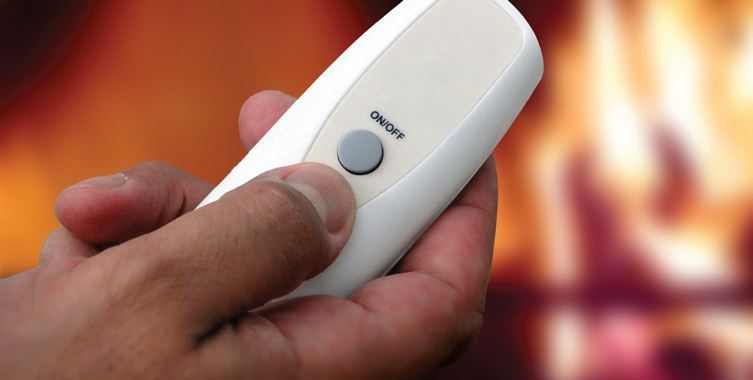 Inserts and Remote Controlled Bio Ethanol Fireplace, a Fire Marked by Technological Advances
Fire spaces take on a new dimension with the marketing of a modern concept of urban bioethanol inserts. Flames are now controlled by electronic systems. Remote controls, buttons on the devices, and home automation devices allow the devices to be started or stopped. Temperature sensors, flame detection, regulation of the opening or blocking of the tank during operation, level gauges in the burner and in the reservoir, retention basins, electronic detection of carbon dioxide, etc., security systems monitor the ethanol burners and stop operation on detection of any abnormal event.
Creation and Design: the Key to Fire Scenography
Well-being and lifestyle are the key words of a modern and customized remote controlled bio ethanol fireplace. Conviviality around the fire is ancestral. Modern fireplaces are ventless and can thus be installed anywhere. Electronic ethanol fireplaces allow you to enjoy a fire that melds into your living space's decoration. The phoenix is rising from its own ashes, and modern fire becomes a true living object which enhances the well-being of your OWN interior or "trendy" spaces.
Designers are the true architect of your feeling of well-being at home. They share your emotions and stage your living environment. AFIRE recommends calling on these professionals who imagine scenography that look like you, and in which you feel good. Creating an atmosphere requires a know-how mixing poetry, inspiration, and the knowledge of techniques, materials, as well as their implementation.
AFIRE would like to point you to its internet sites for more information:
AFIRE remote controlled bio ethanol fireplace, new urban fire
The AFIRE range of electronic and remote-controlled bioethanol burners and inserts
AFIRE E-mail contact: [email protected]
Telephone numbers:
aFire USA (Lumina Products, Inc.) Customer service: 10 Waterline Dr, Greensboro, NC 27455 USA toll-free number: 877.888.4260
AFIRE UK Customer service: Costa Sparsi Tel UK: 018 2397 3416
AFIRE Hong-Kong Customer service: 33 Ashley Road, Tsimshatsui, Kowloon, Hong-Kong Tel China: +86 134 2200 9362
AFIRE Australia Customer service: Justin Streamer Tel Australia: (02) 4232 2284 or 0417 064 046
AFIRE World Customer service: +44 20 3286 7060
Because Your Fireplace is Unique!
AFIRE delivers anywhere in the world within 10 days with DHL